Interactive Office Environment
We value Work Ethics & Environment as it helps in creating a Creative Thinktank
Worthever is the second name for dedication, sustained effort and a pinch of creativity in every endeavour! A team – fortified with ambition, zeal and a vision! worthever is holistic Digital Marketing and IT Solutions Company keenly specialized in delivering brand building solutions, IT Services, Search Engine Optimization (SEO) Services, Search Engine Marketing (SEM) Services, Content Management System (CMS) Based Web Development, E-Commerce Website Development, Website Design Services and Digital Branding Solutions.
We are Worthever, your one-stop destination for Digital Strategic Marketing and Web Development. We offer unmatched and seamless business brand building solutions and development methodologies to cater your every need.
We understand the need for a crystal clear online platform for a business which helps you to connect your valuable customers directly in just a single click. At Worthever, we strive to provide you with the most significant and affordable brand building and web solutions for your business with a firm promise of sheer quality.
We are extremely proud and happy with projects we have delivered over the time with 100% client satisfaction. Their positive response is our reward :)
Why Choose Us ?
In this competitive digital era, you have to be the best and unique, that's what we believe in our working culture. We offer the most flawless and unparalleled quality services for your every dream and diversified projects. Work with Worthever and feel the difference between the work and the Passion. Our dedicated team members are committed to making you live your dream with the fullest satisfaction of our work. That's Our Promise.
What You Get ?
You have the right to know where you're hard earned money is being utilized, and we work transparently, always. We let you know every minute to mammoth update about your project. This not only improves the quality, but also the relation. When you are happy with our work, only then we will be happy and motivated.
---
The Worthians
Our Digital Warriors who helped us in building this empire.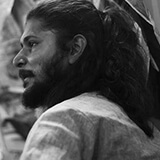 Dev Vashishtha
Founder/Director
"Its not about business, its about bringing commitments to creativity."
"You are the best competitors of yours, rival too."
Expertise
Lead, Communicate, Explore.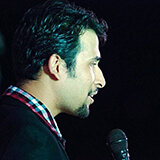 Pranjal Vashishtha
Co-founder
"A soul caught in a body, trying to make most out of this short experience, & help other souls."
"Teach all that you have, don't let it rust."
Expertise
Digital Media Consultant, Animator, Artist.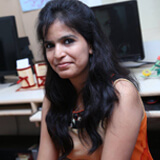 Sonal Agrawal
Managing Director
"I don't believe in taking right decisions, I take decisions and make them right."
"Before you judge me make sure that you're perfect."
Expertise
Interior Designer, Project Manager, Team Leader.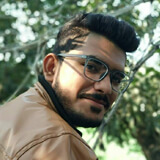 Hitesh Pariyani
CTO
"Either success or failure. Its up-to you, what to choose."
"If you're afraid of thorns then how will you get the success."
Expertise
Web Developer, App Developer, Database Administrator.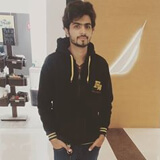 Navin Sharma
Head of Development
"You attract what you are, not what you want. If you want great, then be great."
"If you don't like where you are, then move. You are not a tree."
Expertise
App Developer, Game Developer, ML Developer.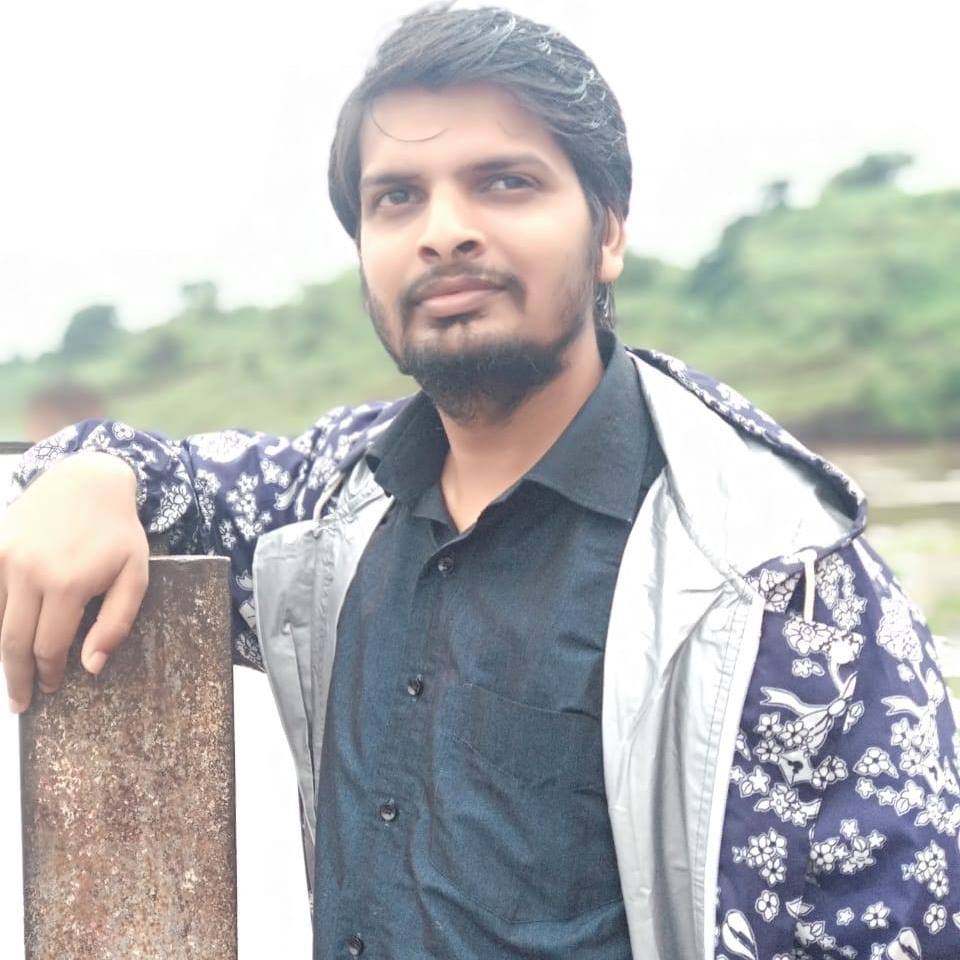 Amogh Agrawal
Hindi Content Writer
"सभी को इंतजार है प्रथम श्‍वास से अंतिम श्‍वास तक...किसी न किसी का"
"शोषण करने वाले से शोषित तक देखते है... किसके नसीब में कितना"
Expertise
Hindi Content Writing, Profile Management.
---